Estate Scott Kay Sterling with Diamonds I-14963 $475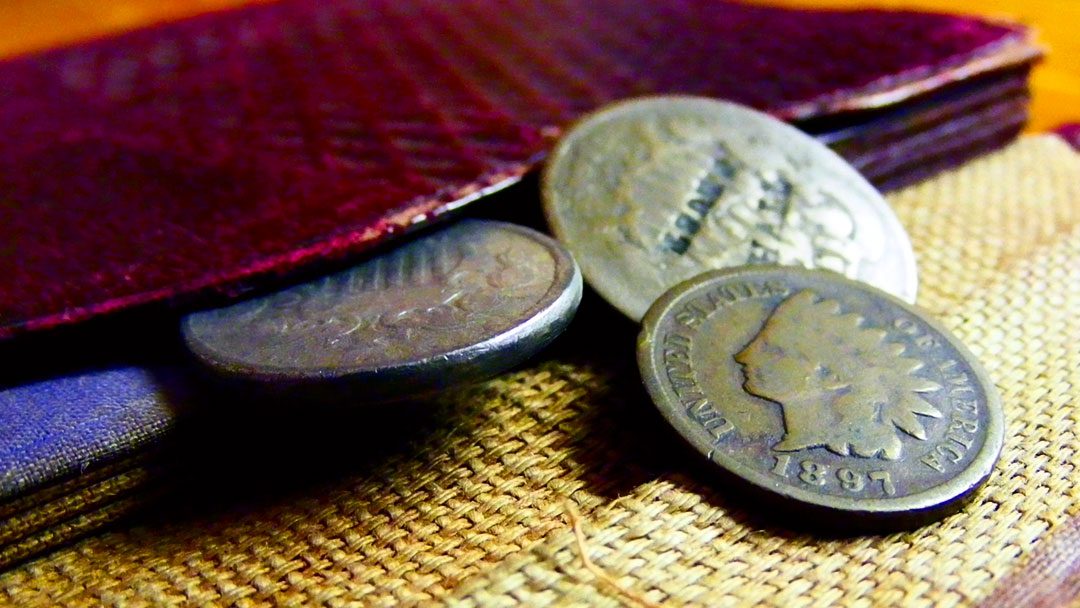 Steve Duke: We have what we call junk silver, which are your ninety percent silver coins that were printed from 1964 and before. Used to be able to spend them for their face value, and then what happened, the bullion value escalated so high that they were pulled out of circulation because a silver half dollar is now worth somewhere in the neighborhood nine to ten dollars.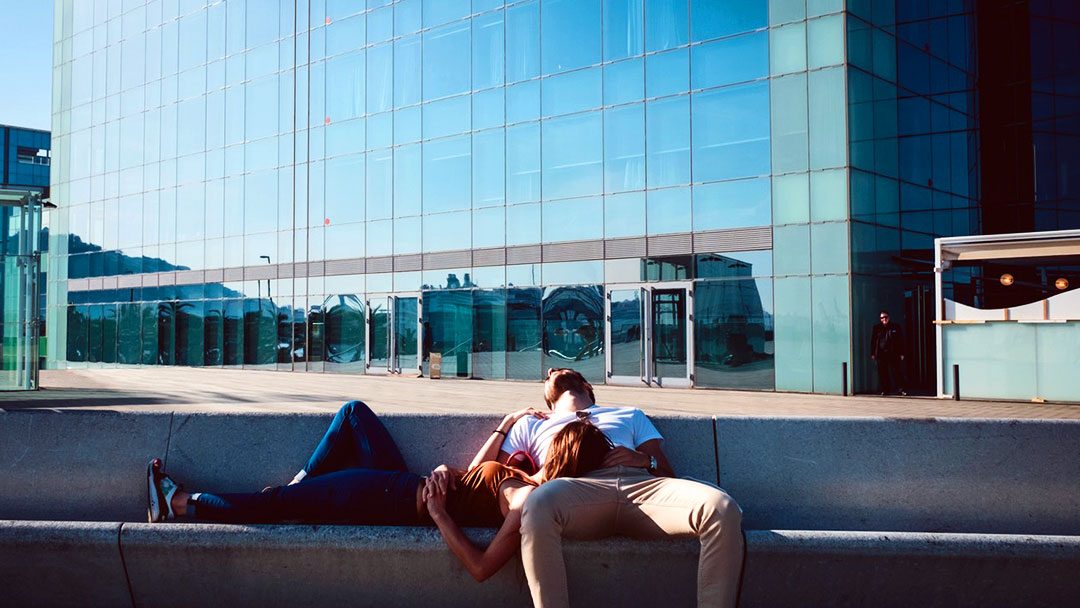 We have layaway. A lot of people say, "Layaway? What do you mean?" We ask you to put ten percent down on a particular item, whether it's an antique or a piece of jewelry. You put ten percent down, and you pay on it once a month.