About Westchester Gold & Diamonds
Good Things Comes In Small Packages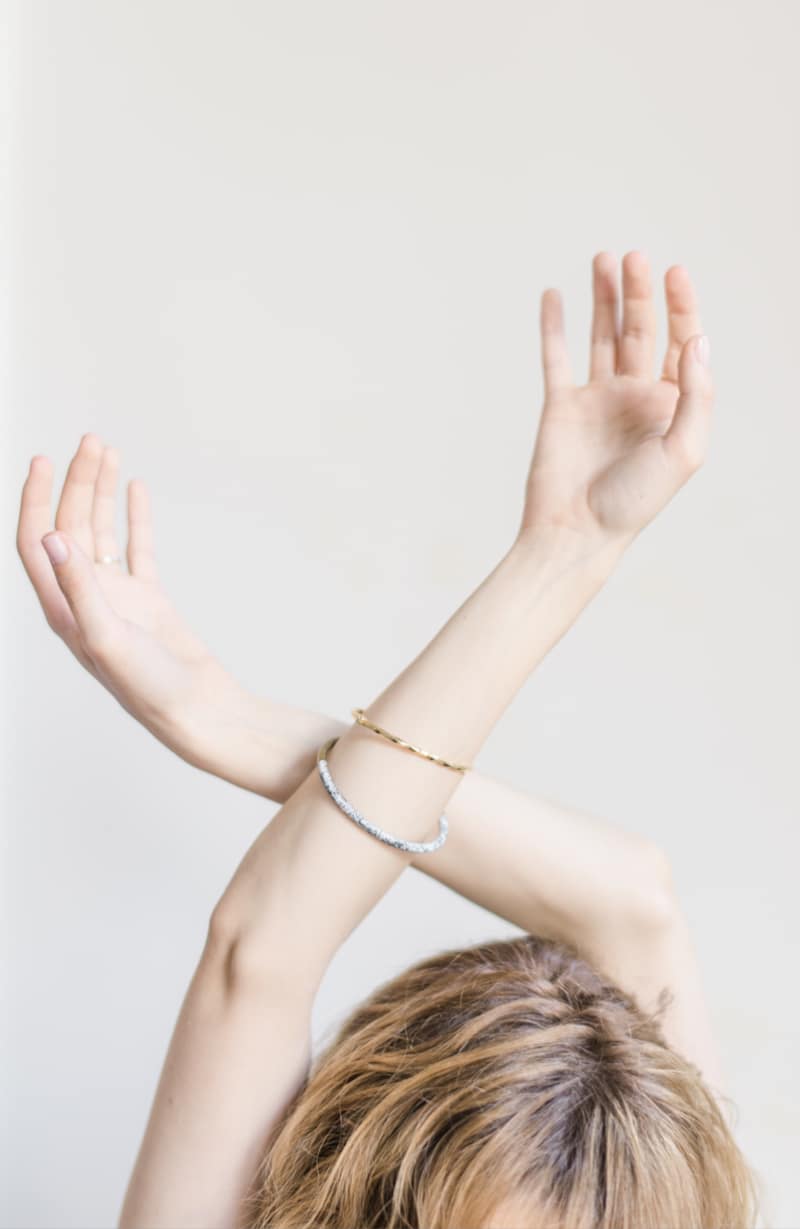 About US
Westchester Gold and Diamonds specializes in pre-loved Rolex watches and boasts of one of the most extensive inventories in the area. With an ever-changing inventory, you are able to save as much as 50 percent on many of these fine watches.
In business for 40+ years, we accept older watches and outdated jewelry in trade, saving you thousands of dollars. All Westchester watches come with a one-year guarantee, just like a brand new watch. Since all watches have been completely refurbished by our expert watchmakers, you are assured a fine timepiece for a lifetime.
You can always bring your own Rolex in for a tune-up at an affordable price.
Pre-loved
Best Price Guarantee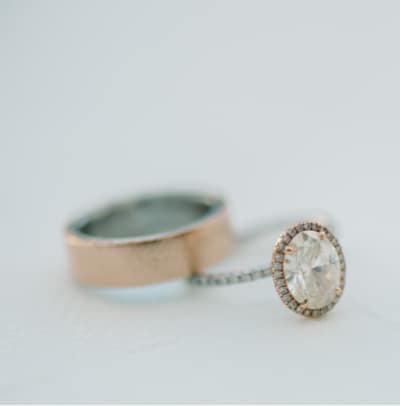 Rings
Don't be fooled by "We Buy Gold" offers from others, see us first for the best prices offered.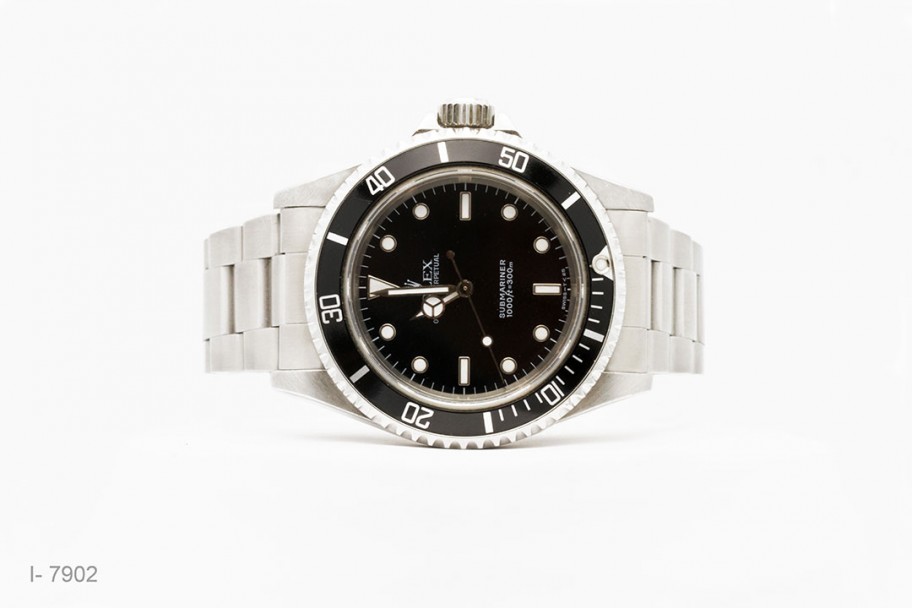 Watches
Too many watches. Turn them in for cash or trade up to something new and special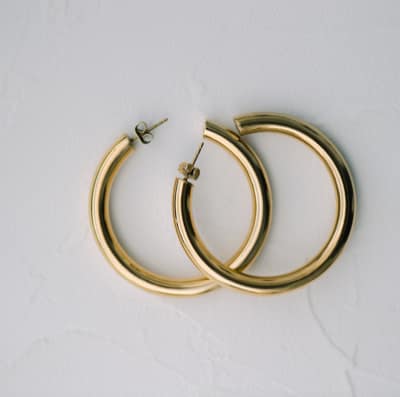 Earrings
See Westchester Gold and Diamonds for best prices on your gently used earrings.
Exclusive Collection
Beautiful Jewelry and Watches from Westchester Gold & Diamonds